Global Water Center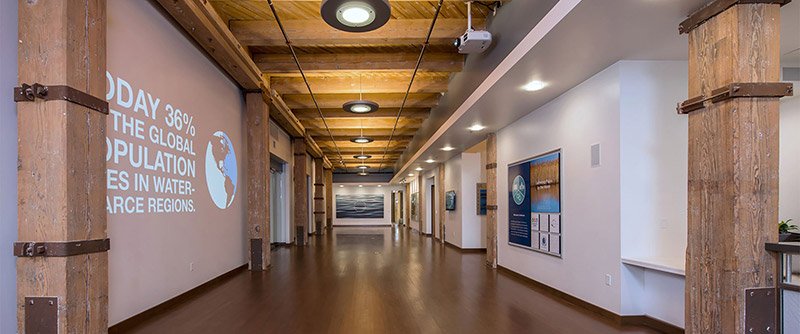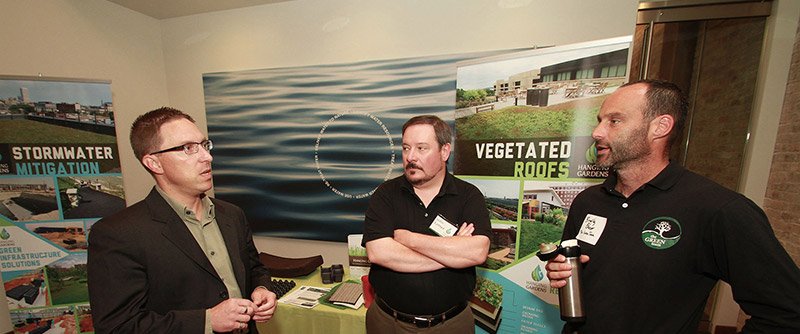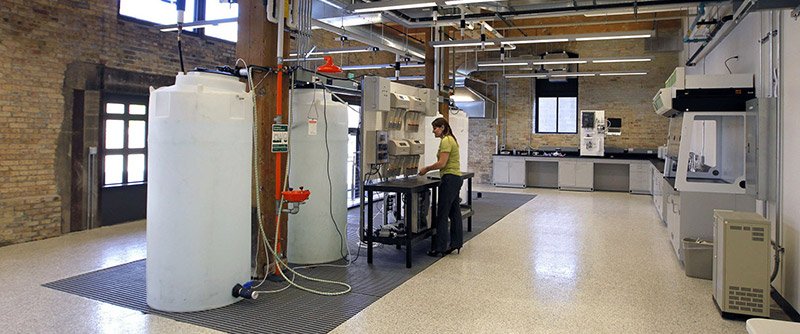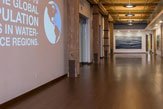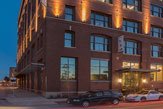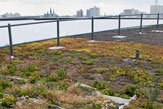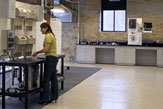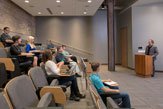 Hanging Gardens is headquartered at the Global Water Center (GWC) in the Walker's Point neighborhood of Milwaukee. The Center, which opened in 2013, is a multidisciplinary water-related research facility that includes universities, established water-related companies, and accelerator space for emerging technologies. The USGBC LEED Silver (Core and Shell) building features amenities including an auditorium, teleconference rooms, water-flow lab, and an Internet café.

The GWC is the hub of the Reed Street Yards. Once completed, the development will be a mixed-use urban office, educational, research & technology zone focusing on the international water industry. Over time, the site will house more than 1,000,000 sf of facilities and be the physical hub & brain of an international water cluster.

Hanging Gardens has provided two unique research projects for the development. The first is the 3,600-square-foot demonstration green roof at the GWC. This unique roof showcases thirteen unique options of vegetated roofs to mitigate stormwater. The second is a series of bio-swales which are adjacent to Freshwater Way, the main thoroughfare of the development. This project utilizes "Green Glass" powered by Osorb, a new product that has the capacity to bioremediate stormwater to drinking water standards. Both projects are available for tours.